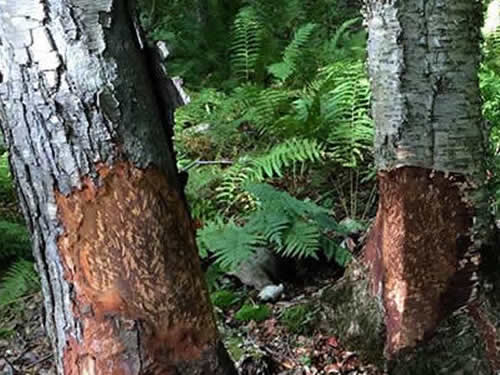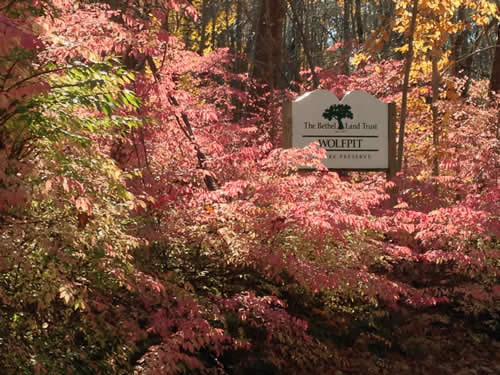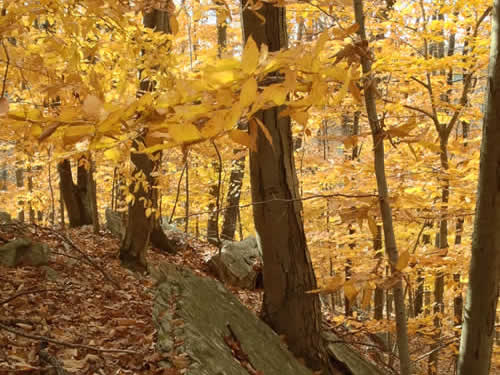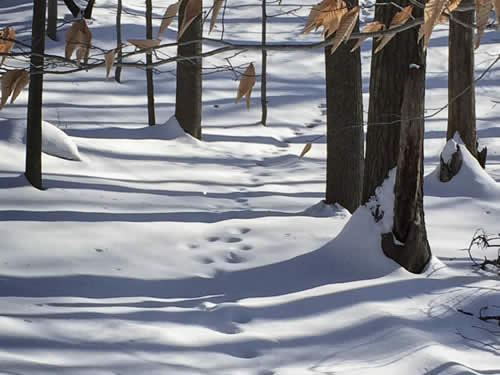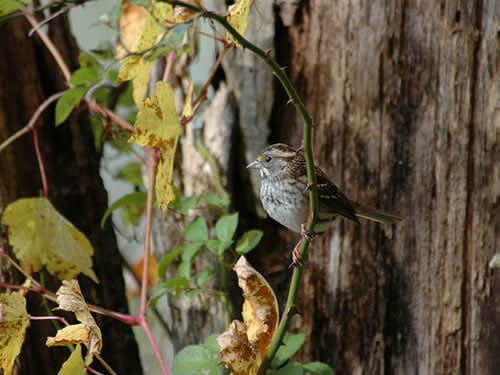 Project Description
2023 brings a new 4.7-acre acquisition thanks to the cooperation of its previous landowners, Richard and Debbie Sutton, and the generous financial contributions of Peter & Karen Valenti, William Valenti, Bob & Cal Manfreda, Michael Valenti, and Don & Roberta Warfield. Wolfpit and Janet P. Miller Preserves is now over 97 acres, including the original 92+ acres comprised of four joined properties from Janet P. Miller, the Nature Conservancy, Norwalk Savings, and the Wormser family.
Marked trail system (part of Enchanted trail), two portions with steep climb to overlooks. Overgrown wet meadow. Wetland area with spring peepers. Beaver swamp visible from trail. Old stone walls and granite quarry (the wolfpit)
Graveled parking for 4-5 cars area off Hearthstone Lane. Hearthstone Lane is an unmarked DIRT road between 37 and 39 Wolfpits Road. Heathstone Lane itself will not appear on most GPS devices, use 37 or 39 Wolfpits Road to get to the parking lot. The parking lot has a kiosk with future information about the property.
Hiking
The Enchanted Trail stretches across Wolfpit Preserve, the Bethel Educational park, Boardwalk, and into East Swamp. It passes through a mix of Bethel Land Trust properties and public land.  Nature interpretative signs are available at different points of the trail to learn about the wildlife and environment.  There is a boardwalk added in 2020 on the Orange Trail that cuts through a bog with excellent opportunities for viewing wildlife.
Click here for a printable brochure of the preserve, including a detailed trail map.