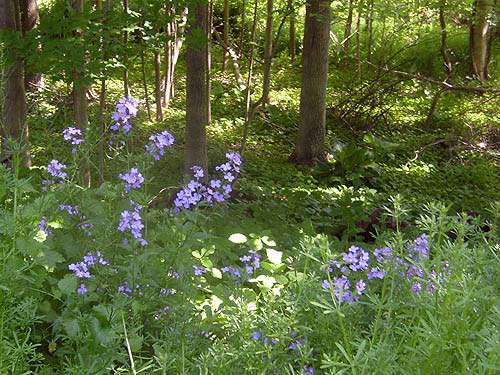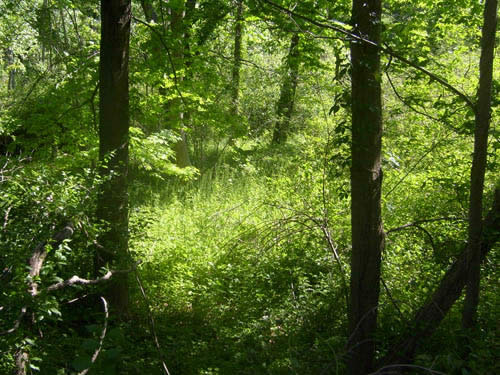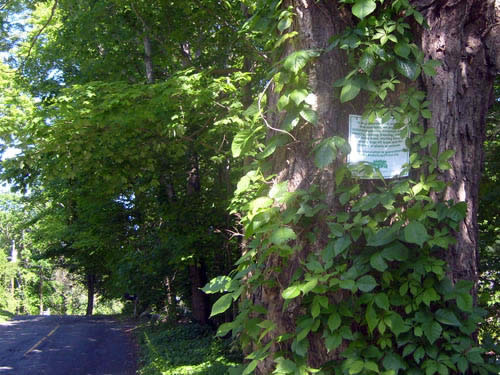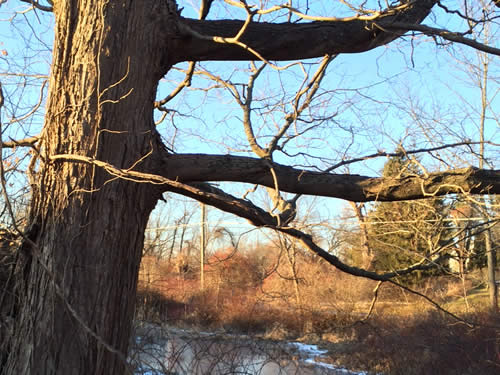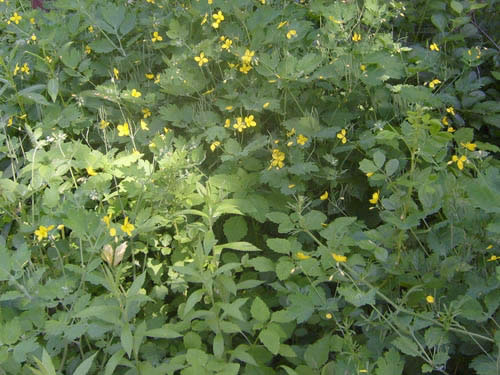 Project Description
The Joyce Dixon preserve combines together two properties along Dibble Brook into one 4.5 acre preserve. Kurt Hersher donated the first part in 1987 and Mary Dibble donated the rest in 1992.
The preserve is a red maple swamp with a seasonal ponds. No trails as it is a swamp.
Adjoins Dibble preserve, Newtown Forest Association preserve, and conservation area owned by Town of Bethel.