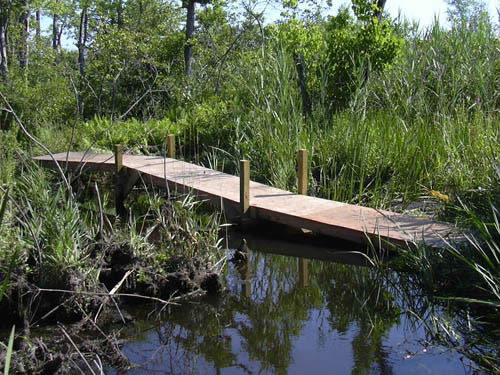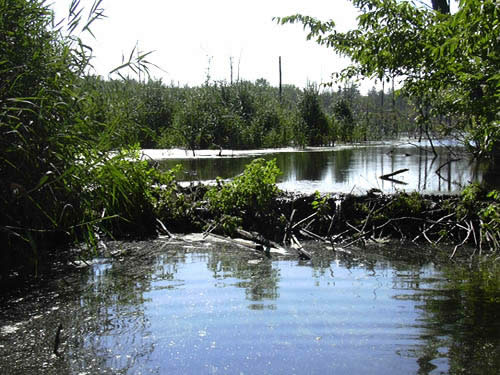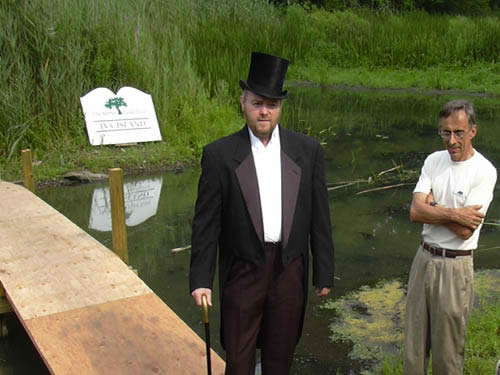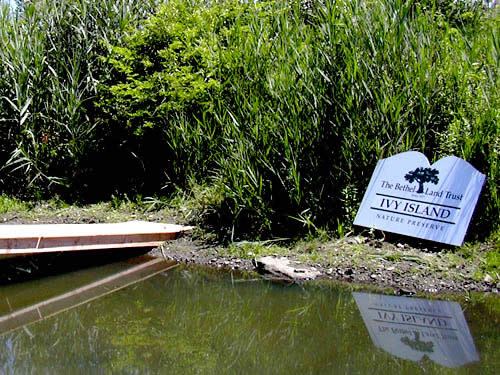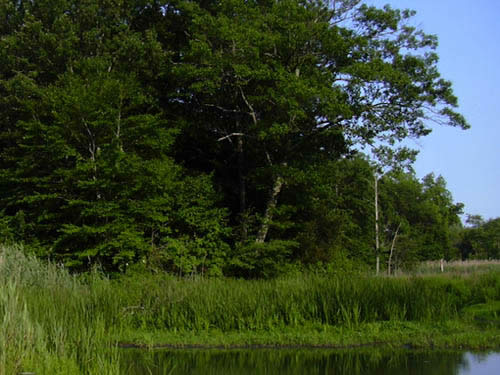 Project Description
Ivy Island is a land-locked 4.7 acres preserve donated by Dolores Walter in 1996. The preserve indeed is an island, a late succession, wetland forest. The island itself (which is full of snakes and poison ivy) is usually not accessible during very low water or when the water is iced over.
At the end of Ball Park Road, walk in on the gravel road at the East Swamp Wildlife sign, to the end (power line towers). Turn right. Follow trail through the reeds to the brook. Ivy Island is across the brook. The gravel road is generally not maintained until late summer when it is mowed by the State. Extensive tick population.
Ivy Mountain Forest is comprised of two parcels of land totaling 4.558 acres, donated by Gary Michaels in 2011. The parcels are landlocked but are accessed by a trail system located behind Wild Oaks Condominium or a steep hillside climb from the east Swamp Trail. This preserve is an oak forest and provides a scenic view of East Swamp, Ivy Island, over to the school complex and into Newtown. Hunting is allowed in the adjacent land.